RE-PRICING MASTERCLASS

HOW TO THRIVE IN A CHANGING MARKET
THIS IS A CRUCIAL TRAINING SESSION ON-LINE
Unless you ADD THIS strategy TO YOUR ARSENAL

your income MAY go down!
Markets never stay the same. They are always moving from buyers to sellers or from both of those to balance, or vice versa.
15 years ago Peter designed a system of initiatives that saw his company through a particularly difficult time in the market when there were literally hundreds of listings and no buyers.
Here he shares with you those ideas and much, much more to kick-start your office if the market has indeed turned around.
His predictions of exactly what will take place in your market will have you and the team believe he has visited your particular market place they are so accurate. You can pick up wherever your market is at the time and he will give you actual "how to's" to get things moving again.
This training session WILL HAVE YOU THRIVING IN A MARKET THAT IS TURNING
.
The market is changing.
Not for better or worse ... it is simply changing.
But if you do not change with it ... you will earn less! It is that simple.
Right now just about wherever I am talking to agents the buyers numbers at opened have dropped.
Relax. Breathe. This training will equip you to THRIVE!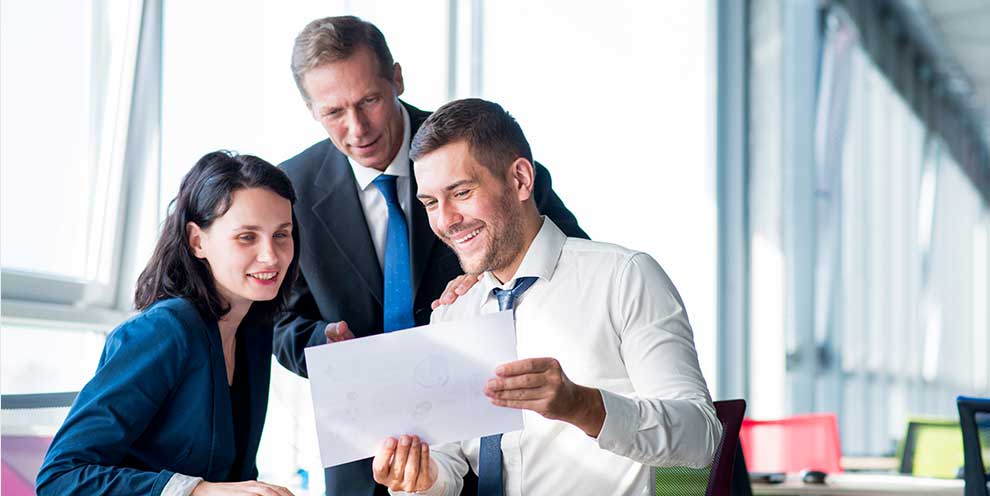 WATCH THE VIDEO BELOW,
WHERE I TALK ABOUT THIS IMPORTANT TOPIC!
This training session may be the difference between you making money in the next 3 months or not.
It will certainly be the reason you make what you did in 2021!
There is everything you need to change and make the best of this market.
Strategies ... scripts ... actual "how to" to get PRICE CORRECTIONS NOT PRICE DROPS!
That is what is required here.
In fact follow what I will show you in this 2 hour presentation and you will have THE BEST 90 days in the last 12 months!
Your number of listings will definitely grow faster, simply because the time on the market will blow out and you will keep the listings you have for longer.
But there is a secret to keeping the same income, and unless you change this vital factor, your income will go down.
The worst thing you can do ... is NOTHING!
DO NOT go like the deer in the headlights! MOVE!
Do this training with me and your income may GO UP!
That's right. Follow my precise instructions (which are very easy to learn)
and you can at the very least keep the same level of income and in some cases….MAKE MORE.
IN THIS TRAINING SESSION,
I PROMISE TO:
Talk you through what is happening in the marketplace strategically.
Tell you what NOT TO DO!
Give you new strategies to push forward and at the very least, keep the same income.
Give you strategies I learned in a very hard market, to stay ahead of the pack and keep your listings MOVING!
Give you a structured (you know how I like to work) easy to follow re-pricing system to help your vendors get it right quicker. This is something I have never put on a video system like this before!
And as a bonus, I will give you my 15 rules for thriving in a changing marketplace. Some extra ideas, strategies and scripts to make the change faster to the new conditions.
These ideas have literally bought some companies through downturns in the last 30 years. They are a must for the whole office to work through.
MANAGERS if you want to make sure your whole office gets the important information that is on this training session,
call us for a bulk purchase for ALL your salespeople. Call us on 0455 222 776
The value of an in-person training session like this costs $8,000+gst.
But this offer is a once off $97+gst
This is without doubt the one training session you NEED in the next 90 days in real estate.
Any questions email me at peter@petergilchrist.com.au