Peter has been working with both top
managers and top sales people in the area of
growth for over 30 years.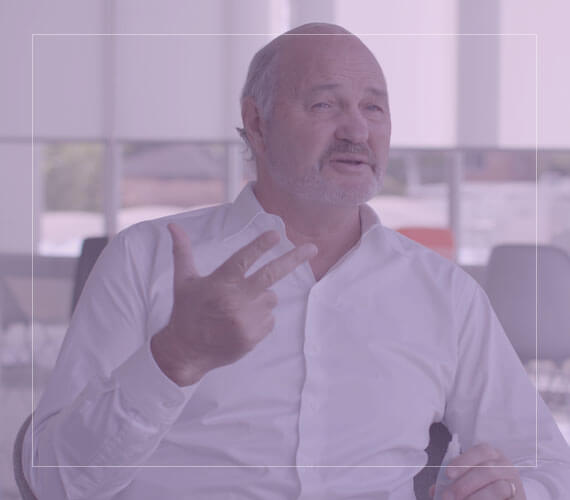 He has lectured in the UK, Singapore, South Africa, New Zealand and Australia. In his work with the best of the best (some bringing in $2.5million in commissions each year) he has seen over and over what works and what does not.
He is considered an expert in all of the areas you need to know in the field including auction, presentation, pricing, re-pricing, working in various markets, marketing options, business planning and much, much more. Many come for his wisdom, the life skills that he imparts, and the way he keeps you opening to all potential in your life - this is real growth for Peter!

Get in touch
Peter believes in 2 main aspects of business
That the strategies, scripts and dialogues that you use should be totally customer centric... That you should not learn smart, manipulative scripts and strategies, but rather consultative ideas and ways to work WITH clients not AT THEM.
That this business should not be your life but rather what funds what you want to do with your life. He believes that as your income grows your base should widen along the way. He is as much interested in what you are learning OUTSIDE of work and how you are going in your life outside of your business, as he is in what you are earning this month.
Peter was dubbed "SuperCoach" by one the best in the industry - a term that has stuck and fits. He is a no-nonsense, down-to-earth, real, holistic
coach
that knows business and knows life!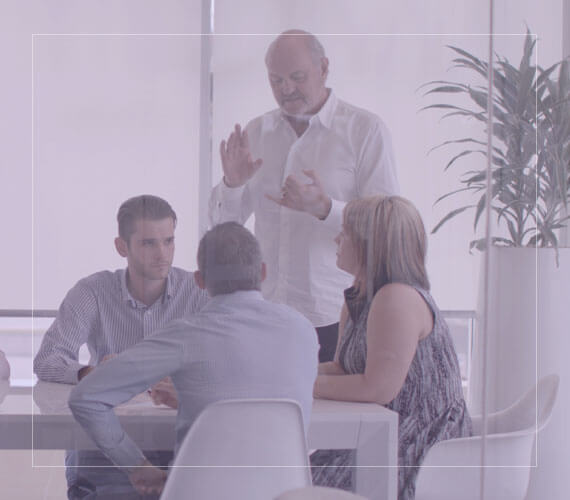 "Until you make the unconscious conscious, it will direct your life and you will call it fate"
Carl Jung