Congratulations, you have joined the Coaching Cafe Waitlist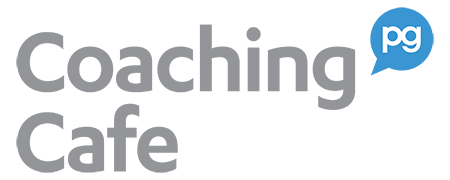 Thank you for joining Peter's coaching Cafe waitlist.
Look out for an email from Peter, with a special gift to say Thank You!
Have you joined the Coaching for Real Estate Agents Facebook Group? I'll be sharing coaching tips and special limited time training offers there. Here's the link https://www.facebook.com/groups/coachingforrealestateagents/.