TALENT MANAGEMENT STRATEGIES!
FOR THE MODERN AGENCY!
THE ULTIMATE RECRUITING
TRAINING DAY!
Recruiting - This is number 1 on a manager's growth activities...In this jam packed day, Peter will cover all the ground needed to become a powerful recruiter in your area. He will take you through what your team looks like and the recruiting and development activities you need to know and do to get you there.
This is huge day in support of your growing your business. With over 30 years experience in working with businesses and new sales people peter is incredibly qualified to teach this important subject.
Fast paced, no mucking around, and you leave ready to on the front foot to grow your business.
THERE ARE ONLY 2 WAYS TO RECRUIT
PICK 1, PICK BOTH BUT HERE IS HOW!
Sick of training the right people and then they leave?
How to go beyond the bums on seats mentality and get some science around what you are doing.
How recruiting fits into YOUR vision, your business plan, going forward – Peter will take you through that.
Work out how many agents you need in the next 12 months
We will go deeper into the following topics:
Why recruiting is so important in this industry
Recruit your way to market share. Let us show you how.
Recruit your way to volume. We will show you how.
How is your current recruiting process working for you?
You KNOW you have to recruit… here is how.
How to recruit the best people to get results quickly.
Unsure of your new recruit? Will they make it?
Imagine having the confidence to be aggressive around recruiting
Imagine knowing you have the best recruit in your area this year.
Imagine your new recruit walking into your business with a business plan and prospecting plan all ready to go
PETER WILL TEACH YOU THE SICIENCE AROUND RECRUITING AND DEVELOPING YOUR CURRENT STAFF. IN ALL PARTS OF THE BUSINESS:
The use of Caliper as a test. The big four traits you are looking for first. We know them. We can also tell you if your person is suited to another role.
We put 30 one million dollar + agents through Caliper. Let us show you what happened.
How to use the values assessment as another interest point in adding to your team.
How to use these systems to put together a team THAT WORKS TOGETHER.
Using these tests in an inexpensive way to inquire about your current team.
Do you have the right people NOW?
Is your new salesperson going to make it? Find out!.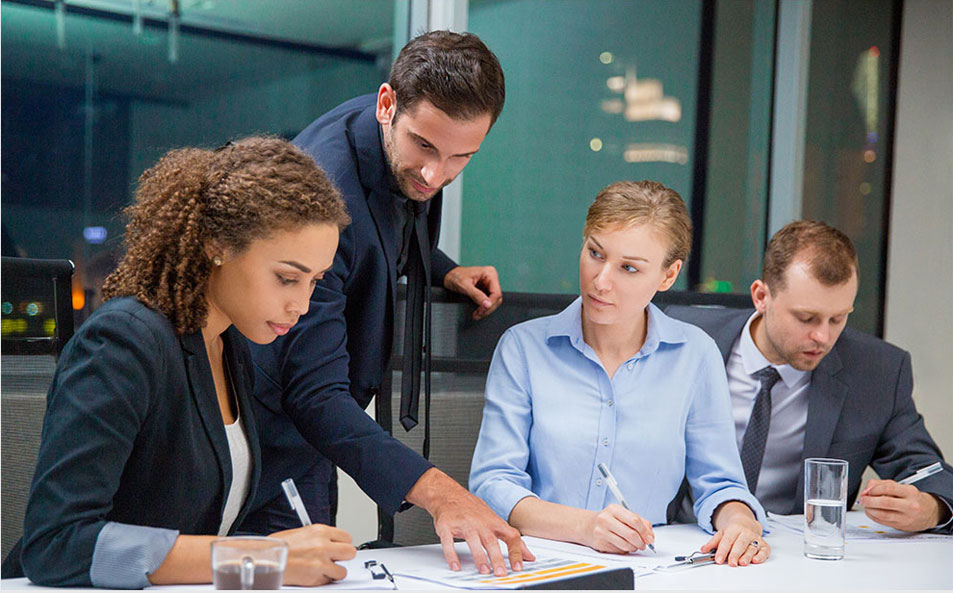 Note: You will be required to do these tests for yourself; This is the first step to learning how these important tools can be used for growth.
HOW TO BECOME AN ATTRACTION AGENCY FOR OTHER AGENTS
TO COME AND JOIN.
POT. The PURSUIT OF TALENT is heating up. How to get in the game and build YOUR business.
Scripts, dialogues and how to present your agency no matter the size, to agents who are looking to move.
How to follow through to attract them. Strategies that work. Case studies on building a business.
Once you have contact, how to work your pipeline.
How to find the right NEW RECRUITS. Cut through and get to the right potential.
How to find the right NEW RECRUITS. Cut through and get to the right potential.
There are 4 things you are looking for according to recruiting models. We will show you what they are.
Gain confidence that you will select correctly and therefore got on the front foot to grow.
THE 
QUICKSTART RECRUITING 
AND
THE 
QUICKSTART ONLINE TRAINING SYSTEM 
WILL BE ON SHOW IN SUPPORT.
You will be shown how to ATTRACT, CHOSE, TRAIN, and MENTOR new salespeople into the business.
How do you train them to get up and running AND EARNING faster?
How do you work with them so you can keep listing and selling
How long do you keep them?
How get started?
How we can support you going forward?
Caliper Assessment worth $250 + GST
Values Assessment worth $20 + GST
Tea, Coffee, Snacks and Lunch
Workbook
Raising the Bar e-book – Peter's comprehensive guide to Building your Business through Recruitment
This Seminar will be supported for 1 month, by Peter and his team.
DATE: TBC
VENUE: SOUTHPORT YACHT CLUB
COST: $425(+GST)

Book now and get on top of your business needs, with SMART Talent Strategies.