Be the next top agent.
Discover the proven techniques for a stellar beginning to your real estate career.
Hit the ground running with Quick Start.
Peter Gilchrist's proven techniques have led to success for over 4,000 new sales people already.
Don't spend years learning the strategies, scripts, dialogues and planning that top performers use. You can be ready to compete on day 1 now!
Are you ready to join them?
Highlights
28 modules on the art of listing and selling real estate.
Your own personal mentor during your first 3 months in real estate.
Hundreds of audios as taught to the best sales people in the industry.
Hundreds of professionally shot videos with instruction and demonstration.
Scripts, dialogues, prospecting letters, ideas and strategies.
Sales person registration available.
We will support you in getting a job!
This is the sales training system followed by million-dollar earners!
Everything you need is right here, from the time you apply until you list your first house.
You'll be up and running in a matter of days, with scripts and strategies to help you produce listings faster – and start earning faster.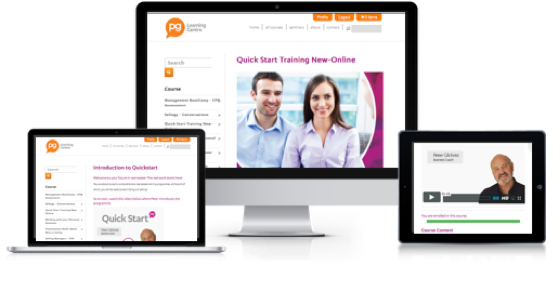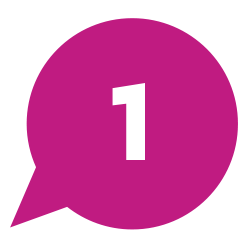 Get your sales certificate, your registration
Study online.
Complete before you start your job, or once you start.
In Australia it takes an average of 10 days' study to be ready to apply for your sales certificate.
If you're based outside of Australia, please inquire about how long registration may take.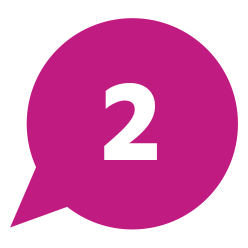 Receive Quick Start sales training.
Online.
Uses video, audio and role play exercises.
Scripts.
28 modules. (See pages 6-10 for an overview of the topics covered.)
75-page workbook setting out ideal days, prompts and suggestions on getting up and running as you work through your first 28 days in real estate.
A knowledge check (exam) booklet to work through.
Quizzes through each module.
100-page prospecting manual made available to you.
100-page scripts and dialogues manual made available to you.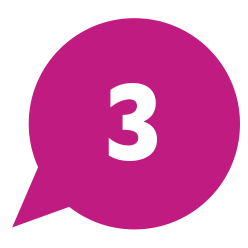 Three months of mentoring and coaching by your own qualified Quick Start mentor.
Access to your personal mentor in support of getting you established and up and running faster.
Online webinars of additional material.
Email and phone support from the Quick Start support team.
You will receive 90 days' access to scriptsclub.com.au with hundreds more videos and audio sessions to help kickstart your career.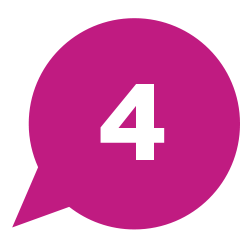 Quick Start is your best chance at finding a job.
Our mentors will assist wherever possible to help you get a position in the industry. For some, this may mean opportunities in support roles or even property management.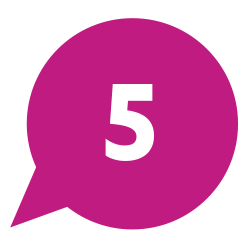 For the Full Mentoring Program, including registration, training, mentoring, and three months' subscription to Scripts Club, please refer to the pricing sheet contained in this brochure.
Scripts Club is a training website used by some of the best in the business. It is only included in the Full Support Program.
Now – with the Quick Start Training and Mentoring program you will also get to do the Caliper Profile assessment!
Quick Start has the exclusive rights in Australia to offer the Caliper profile in the real estate industry.
Based on five decades of research, the Caliper Profile is a personality assessment tool that measures your natural strengths and overall potential to succeed in a particular job role.
You'll be measured against the best in the industry on 22 personality traits. By understanding your strengths and challenges, it provides powerful insight on how to overcome what may be holding you back.
Note: The Caliper Profile is provided as part of Quick Start mentoring programs or can be purchased separately.
Your best chance of a fast start in a competitive market
Don't let anything stand in the way of your success. Now you can finance this valuable course over 12 months, interest free
Pre listing kits and profiles – the do's and don'ts
In this session you will design both the pre list and the presentation in a structured and logical way so that the vendor can appreciate it all and sign on the night!

Educating the potential vendor to listing exclusively
Once you have practiced the scripts and dialogues (role-play material is in the manuals) you will turn potential open listings into exclusive listings at will.
Introduction to auction
Peter introduces the auction system. It is all here. Why you should have auction as a strategy.
The table presentation
In this session Peter covers role play including theset up and the first module of the actual presentation sequence that talks about the market these people will be selling in.
Pricing background the theory
This huge topic is covered in five different training sessions. You are taught step by step how not to get trapped into tendering a price without first of all understanding what the potential vendor is trying to achieve.
Pricing
The theory stops and the practical starts, with thousands of dollars at stake. Here Peter shows you how by taking you through the sequence of consultative pricing, so you never need lose another listing.
Pricing challenge and sparring
Pricing is a very big subject. This session brings all of the pricing information on the other sessions together by doing one large role play on the pricing sequence.
Vendor investment marketing
On completing this session, you will be brimming with confidence when it comes time to sell marketing options to potential vendors. Once again it's all done consultatively with solid logic backing up brilliant scripts and dialogues.
Getting called in – The Strategy
This is one of the most important sessions in this program. Here Peter demystifies the whole idea of getting called in, and in his normal no nonsense way shows you where those calls come from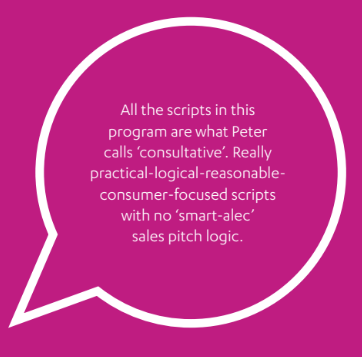 45 objections to just about everything you could be asked answered right here in this program.
Introduction to prospecting
In this session Peter goes through the five essential steps he believes must be in place before successful prospecting will occur.
Customer Service prospecting
This session sees Peter go through the types of key areas you need to hit to ensure the vendors will send you your next listing.
Client-based prospecting
In this session Peter goes right through the various types of marketing, on both company and salesperson levels, in order to plan out what is required to keep your clients sending you your next crucial listing.
Open day prospecting
In this session Peter sets up the greeting to the open day and talks about the questions you need to ask straight off, of those that attend.
Open day prospecting, the follow-up
In this session, Peter challenges industry attitudes to buyers, suggesting we should mass market to open day attendees as potential vendors as well as buyers.
Business development area (your 'farm' area)
This session has scripts, and variations on those scripts tohelp you gain the confidence to get out there and find a set of circumstances that will create a listing and sale.
Door knocking
Peter heads out into the street and shows several variations on approaching the homes in his business development area.
Telemarketing / focused marketing
Scripts and then variation on scripts, exercises and role play practice including actual role play footagefor demonstration.
Private Sale by owners
Here Peter outlines how to approach, court, and then list the potential vendor who is trying to sell their home privately.
Negotiating the sale
In this video and subsequent training session, Peter outlines his particular brand of negotiation. It is easy to use, especially when you are just starting out
Now on Quick Start:
Check in along the way to keep you on track.
A serious self-critiquing system to help you progress (okay, okay, it's an exam!).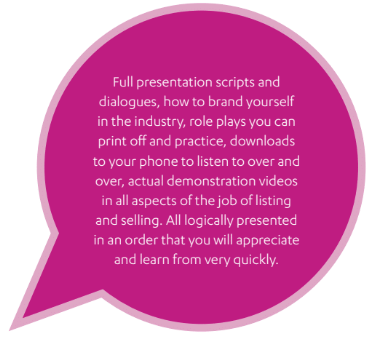 Absolutely fantastic!I was from a very different background to real estate selling. There is a lot of useful information in one place which would take someone with years of experience to build. Just by enrolling in the Quick Start course and with Peter mentoring, employers start taking interest in you. I had multiple offers after doing this course.
You know what you are supposed to do from day one. I would highly recommend anyone starting in this industry or for someone who wants to boost sales.
Rupesh Abbey,
Acton, Perth.
Nobody does presentation and scripts and dialogues like Peter and his team. To have that, time management and prospecting all at my fingertips is a huge weightoff my mind.
Greg Gardiner,
Summit Realty, WA.
Even in the UK, Peter's scripts and dialogues work extremely well. Quickstart and Scripts Club are some of the best management resources I have ever seen. Don't hesitate – take advantage of it.
John Pring,
Fisk & Co, United Kingdom.
FULL QUICK START TRAINING
PACKAGE
$ 2800
Real Estate Certificate
Quick Start Online Training Program
Mentoring Support for 90 Days
QUICK START TRAINING
(EXCLUDING CERTIFICATE)
$ 1950
Quick Start Online Training Program
Mentoring Support for 90 Days
QUICK START TRAINING
ONLY
$ 930
Quick Start Online Training Program