The foundation to all growth
is awareness… start here!
"No awareness No Growth" PG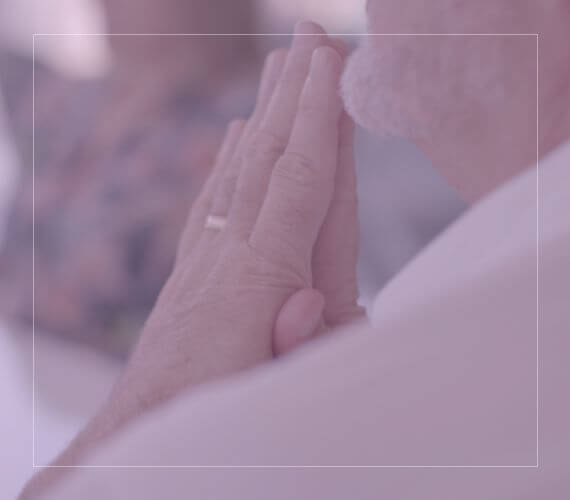 Mindfulness in the Workplace - A Course
How would your office and business run if your people had the ability to:
Understand and experience why emotional intelligence matters including its benefits to themselves and others.
Understand that emotional intelligence consists of a series of trainable skills.
Learn resilience practices that promote wellbeing and the ready ability to bounce back from the stresses of work and life.
Experience mindfulness meditation and mindfulness practices.
Learn mindful listening skills that can help you support others and build healthy relationship, team and organizational dynamics.
Understand how the brain works in matters of emotional intelligence and mindfulness to gain insight into how different practices work.
Globalization, digital connectivity, acceleration consumption are a few factors that have transformed the playing field for businesses. In 2013 it was found that 90% of the data and knowledge that humans possess collectively as a species has been created in the last 2 years. We live in a work environment that values more, faster and better … being busy is a status symbol. But is working at this frenetic pace really helping us do our best work? Does it lead the the most happiness? Does it lead to treating others well?
So why Mindfulness and Emotional Intelligence?
At work, how often do you get interrupted, and it takes a while to get back into the flow of what you were doing?
How often do you carry baggage from the previous meeting into your next meeting, instead of being present in the current meeting with a fresh mind?
Right this moment, how focused are you on what you are reading, versus how much of your thoughts are on emails, projects, the fight you had last night?
Cognitive, emotional and social demands come at us all day long. Our devices deliver many of these to us. Sometime these are addictive and hard for us to disengage from leaving research supported effects of less productivity. Our workplace is focused on results rather than quality of well being in individuals. If we are to "cope" and thrive in our workplace we need a stronger inner capacity to manage the environment we work in.
The busier you are, the more you need mindfulness!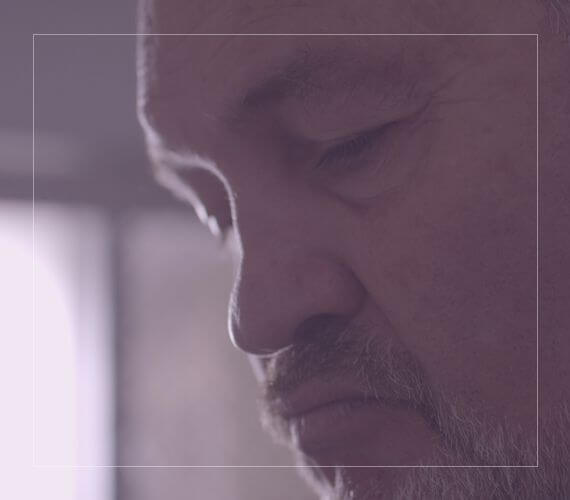 Overview:
4, 2-hour sessions held once per week for 4 weeks through Skype-in with team (alternatively 8, 1 hour sessions held twice per week depending on location of office).
Interactive and experiential: focused on building skills you can use.
Our Program
This program is powerful in developing emotional intelligence and skillful mental habits by learning how the mind and emotions function. We all have minds and emotions - but rarely have we gotten an in-depth education in how they work. This method is unique in that it not only teachers through explanations from the fields of neuroscience and emotional intelligence, but it emphasizes learning about the mind in a "first-person" way through a practice called mindfulness.
This program begins with a foundation of being aware moment-by-moment of our minds, bodies, emotions, speech, and actions. With this foundation, we then turn to different domains of emotional intelligence: well being, emotional awareness, managing strong emotions, resilience, empathy and intention.
Sessions will cover a variety of topics including the practice of meditation, mindful communication, empathy, resilience, and self-awareness.
Participants will have the opportunity to explore these areas and develop the knowledge and concrete tools to bring the benefits of mindfulness and emotional intelligence into daily life.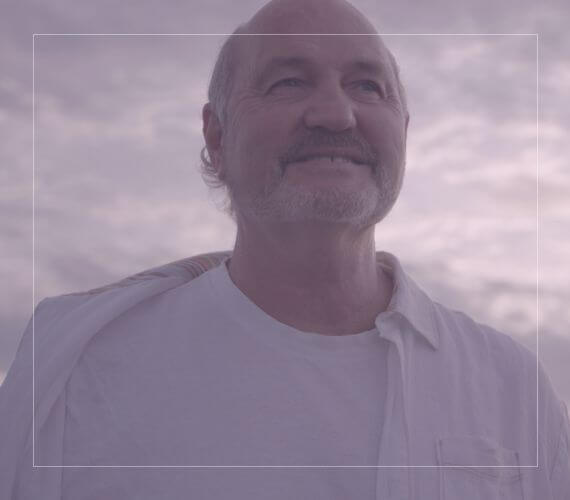 FIERCE
FIERCE is a 7-week mindfulness online coaching programme
Designed to support participants in developing a sustainable
mindfulness practice that fits into their lifestyle and matches their personality.
MINDFULNESS OUTCOMES ARE MEASURABLE
In a recent independent study performed for Mindful Revolution it was found that the seven week FIERCE program was enough to provide dramatic improvement to a number of factors that relate directly to mental and emotional wellbeing. The benefits of the course were apparent for all individuals.
Fierce covers the following 7
areas of focus.
INTRODUCTION TO MINDFULNESS
What mindfulness is and is not, the benefits, research and an experiential introduction to the practice.
FOCUS
We live in a world of distraction. Mindfulness can help us focus, conserve our energy, and function at our full intelligence.
EMOTIONAL INTELLIGENCE
Mindfulness allows us space to choose our response to the emotions we feel, this contributing to our emotional intelligence.
$299 + GST
COMPASSIONATE LEADERSHIP
Cultivating mindfulness and training in compassion creates the conditions for compassionate leadership in our lives.
INNOVATION
Practising mindfulness creates the conditions for insight and innovation.
RESILIENCE
Mindfulness helps us cultivate healthy habits that contribute to our mental and physical resilience.
EMPATHIC LISTENING
Mindfulness allows us to listen to another with full empathic attention, the impact of which is of benefit to both speaker and listener.
"Until you make the unconscious conscious, it will direct your life and you will call it fate."
Carl Jung
Caliper
Caliper is not just another personality test, it is a recruitment and development tool for companies serious about achieving top performance. Caliper will provide insight into understanding yourself better and provides insights to your strengths and limitations particular to your specific job role. It offers another lens through which to see and understand yourself. Its important to recognise that this assessment gives you a view of your comfort zones and your tendencies under stress or work pressure.
Caliper Analytics
Full Online assessment with verbal feedback only on results. Most popular to determine Job Match potential. ($200 + GST)
NOTE - Comes free if you take both Quick Start and Mentoring, You will receive a brief verbal feedback of your strengths and the areas that require developmental focus.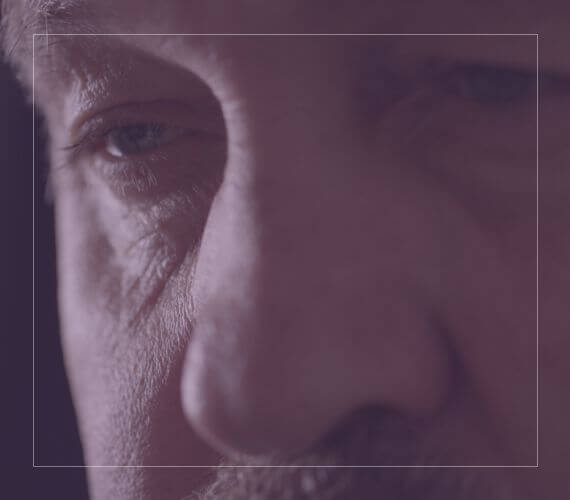 Caliper Full Report
You can upgrade the analytics assessment to a Caliper Full Report for $450 + GST.
This is a huge report and a phone discussion with one of the Caliper trained analysts. This is an in depth feedback session on what each element of the report means and how to integrate it into the most valuable developmental tool.
Strengths
People who use their strengths every day are six times more likely to be engaged on the job. Teams that focus on their strengths are 12.5% more productive.
Gallup research proves that people succeed when they focus on what they do best. When they identify their talents and develop them into strengths, people are more productive, perform better, and are more engaged.
Gallup's Clifton Strengths Finder assessment is the first step in helping people identify their talents. Clifton StrengthsFinder results give people a way to discuss and develop their unique combination of skills, talents, and knowledge -- also known as strengths.
Strengths Top 5 Insight Report
Get your Top 5 Strengths tested for $100 + GST.
This includes the online assessment, a full report and a 30min debrief with one of our Strengths consultants.
Strengths Analytics Full Insight Report Get your Full 34 Strengths tested for $199 + GST. This includes the online assessment, a full report on your 34 Strengths and a 1hr detailed debrief with our Strengths consultant. A developmental plan on how to implement and activate your Talents and Strengths.
Strengths Engage - The ultimate online learning tool for your Strengths Get your Top 5 Strengths tested and access to your personalized online learning platform for $299 + GST. This includes the online assessment, a full report on your Top 5 Strengths and your access to the Strengths Engage Online learning environment. An additional 1hr detailed debrief with our Strengths consultant and developmental plan on how to implement and activate your Talents and Strengths can be arranged per request.