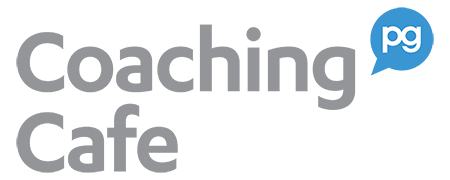 Coaching Cafe for Managers - Now Available
An entire planning system for your office now on coaching cafe free for 30 days when you sign up.
Imagine being able to have a world class coach help you make decisions in your business. How much faster will your business get moving? You will find the answer to all of these issues & more. This month is planning month on ccm. There is a whole month of putting systems into your office including a training session, Six 90 day business plans, 12 month plans and other resources.

Subscription Plan Now Available
Quick Start just became more affordable. Your new sales people can now pay monthly. To make it easier for your new sales people, we now have a monthly instalment plan option. Both our products are now available on a monthly subscription over 12 months.

Looking to Recruit?
Quickstart recruiting now has 20 effective adverts that attract the right sales people. Have a look at our 8 Step recruitment process to growth! Now you can have confidence you are going to choose the right applicant, train them and get them up and running faster.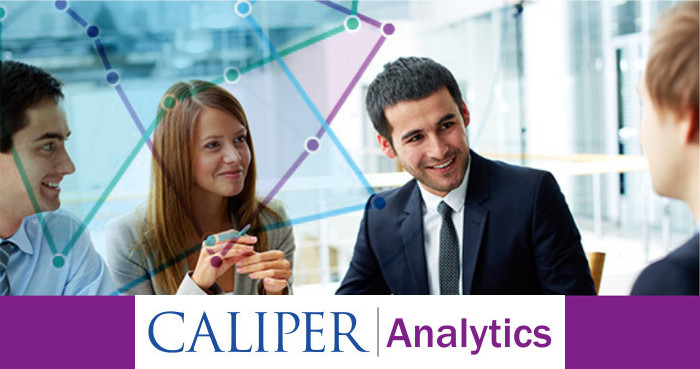 Get your office in Order!
Caliper now easier to order. Simply head to our landing page to order online.
Now is the time to put your team through a Caliper Assessment. Find out if they have what it takes to go the distance. We know the number 1 trait measured in successful real estate agents is 'Ego-Drive'. The X Factor! This unique Caliper trait measures whether an individual is internally motivated to persuade others to say 'yes' to their proposals.

Upcoming Events!
Get Out of the Office. Get Inspired. Plan your growth strategies for the year by joining a PG seminar. Have a look what we have coming up this year.
Vault Start Up - 20th - 22nd March
Selling Managers - 2nd May
Recruiting - 3rd May
Coaching Techniques - 23rd May
How to run effective 1:1's - 24th May