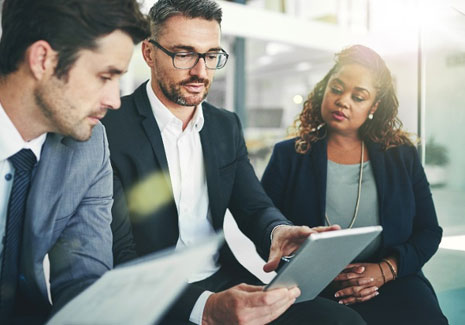 DIGITAL PROSPECTING
Details of you to create your own lead generation systems and take back control of your own enquiry.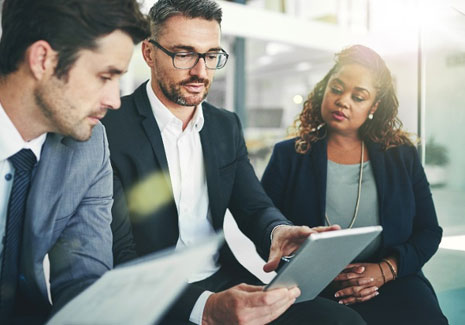 DIGITAL PRESENTATION
How to never miss a listing again using strategies, scripts and dialogues showing sellers how to maximize their exposure
The biggest change in marketing in the history of real estate and how to take advantage of it.
What corporates DON'T WANT YOU TO KNOW…. Or start using…
How to re-design the 3 big lead generating systems and come into the digital space

How to do home centric marketing (just listed, just sold!) using smart and easy digital tools!
Get access to real content you can start using straight away
Set up your own market appraisal website

How to stop "brick wall" marketing and start to build your database fast!
Create your own effective lead generation system using YOUR OWN ENQUIRY!
How to explain to prospective vendors how digital marketing works and why they don't need to spend huge money on advertising any more! You will lose listings if your opposition start using this before you do!
Re-design your VPA packages and the scripts and
dialogues to go with them.
Learn the diagram that shows vendors how digital marketing works and let them decide which bits they want.
Detailed notes on the 6 videos you need to be creating and exactly how to do that!
The 5 assets your wesbsite MUST HAVE if you are trying to get into digital effectively
At the moment, this industry is buying back leads from 3rd parties, learn how you can do the same thing for YOUR OWN BUSINESS!
Understand how to create impactual content that your neighborhood wants to engage with!
How to get out of the letterbox and into their inbox and get requested to do that!
ALL IN A "HOW TO" NOT "WHAT TO" WAY!