A Mana Retreat
Peter and Tracy-Kim will hold their annual retreat in Mana, New Zealand
Time to Stop!
Life can become really busy and one dimensional if you let it! Let us share a lifetime of learning with you on ways to stop and check in with Openness, Awareness and Mindfulness. Let us share a lifetime of learning with you on ways to stop and check in with Openness, Awareness and Mindfulness.
The 4 days will focus on stopping, relaxing and "checking-in" with yourself, in one of the most beautiful and spiritual places on the planet! Tracy-Kim and Peter (and friends) will lead you in going deeper on an inner enquiry using meditation, guided visualization, movement, yoga, and on day 4, we will be doing a sweat lodge healing ritual lead by our friend and teacher, Sol Petersen. Sol has been leading sweat lodges at Mana for over 30 years. It is a powerful opportunity which will cleanse, purify and rejuvenate your spirit, opening you to more of life.
You do not need to know how to meditate, we will teach you. You just need to bring an enquiring and curious mind - knowing there is more to life. You don't need to be fit and you will be under no pressure to DO anything on this retreat - learning and growth will still take place.
If you've ever wondered if there is more to life, and are somehow longing to be more present to yourself, your loved ones and your business, then this retreat will serve to bring you this learning and experience.
This retreat is ideal for couples. If you come together the learning will be so much deeper.
Listen to the part of you that is asking for more meaning and purpose in your Life, Business and Relationships!
The cost of the 5 days teaching, experience, accommodation and all meals (the best food you ever tasted) is AUD 2495 plus GST and couples a discounted AUD 4500 plus GST
Accommodation is based on shared rates so if you would like your own room then a surcharge will apply.
You will need to fly to Auckland, NZ and travel a further 1.5 hours by road to the beautiful retreat
Once we have your interest we will work towards helping you arrange the road trip to Mana for the group.
(This is covered in your $2495 plus GST).
Please note the airfare to Auckland, NZ is not included in the cost.
We will only take a limited number of people so let us know of your interest as soon as possible to share this time with Peter and Tracy-Kim.
Non- refundable deposit payable immediately $1000 plus GST
Balance payable latest 9th September $1495 plus GST
We will take both your interest and the deposit over the phone for this retreat.
SO simply call us on 0418 538 551 or email support@petergilchrist.com.au
Please note: This first EDM has come to only those that Peter and Tracy-Kim are inviting personally - So please let us know if you and/or your partner will be coming as soon as you can.
We are very excited to be sharing this with those who are ready to open to their "next" in Life, Relationships and Business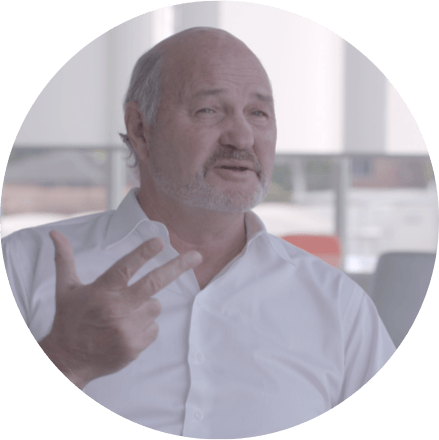 He has lectured in the UK, Singapore, South Africa , New Zealand and Australia. In his work with the best of the best (some bringing in $2.5million in commissions each year) he has seen over and over what works and what does not.
He is considered an expert in all of the areas you require to know in the field including auction,
presentation, pricing, re-pricing, working in various markets, marketing options, business planning and much, much more. Many come for his wisdom, the life skills that he imparts, and the way he keeps you opening to all potential in your life - this is real growth for Peter!