This is new. I teach BDM's and any managers that wish to attend, my coaching techniques. We work through all of the growth models I have developed over 20 years of coaching the best in the business. We look at:
Coaching the whole office
Coaching managers through to their next level
Coaching salespeople on 3 different levels:

New sales people
Intermediate
Top guns
In this course we look at;
Value based coaching. (All attendees do their values as part of the course)
The techniques to have the coach and the client gain awareness
Models and insights into running one on one sessions with clients
Case studies in methodology of growth that Peter has used with clients.
This is a special course which can have huge results for managers and especially for BDM's.
There is follow up courses available as part of this life changing 2.5 days.
What is the impact of teaching your BDM's to be coaches? No more coffee talk in here, quality time and real coaching strategies.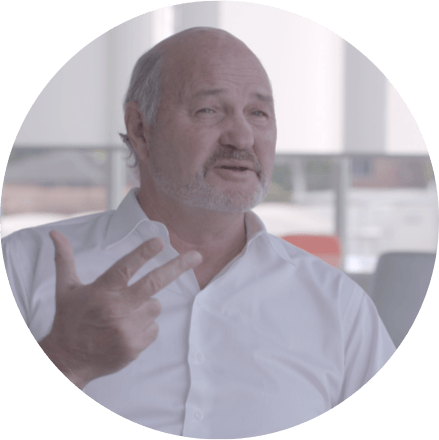 He has lectured in the UK, Singapore, South Africa , New Zealand and Australia. In his work with the best of the best (some bringing in $2.5million in commissions each year) he has seen over and over what works and what does not.
He is considered an expert in all of the areas you require to know in the field including auction,
presentation, pricing, re-pricing, working in various markets, marketing options, business planning and much, much more. Many come for his wisdom, the life skills that he imparts, and the way he keeps you opening to all potential in your life - this is real growth for Peter!